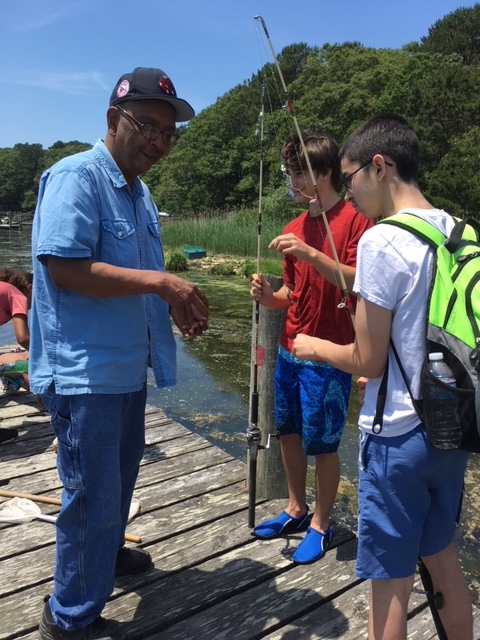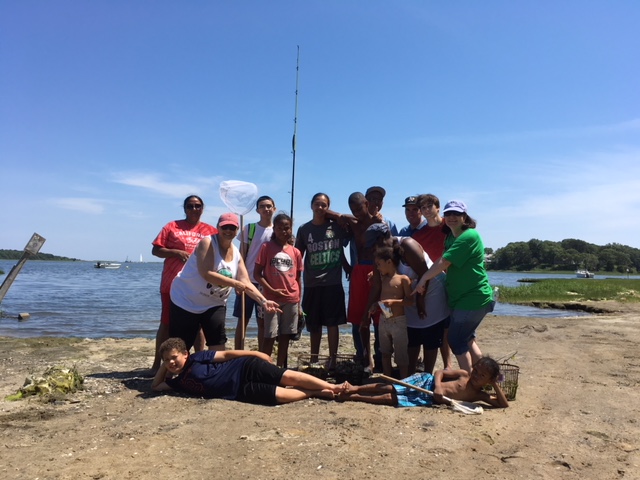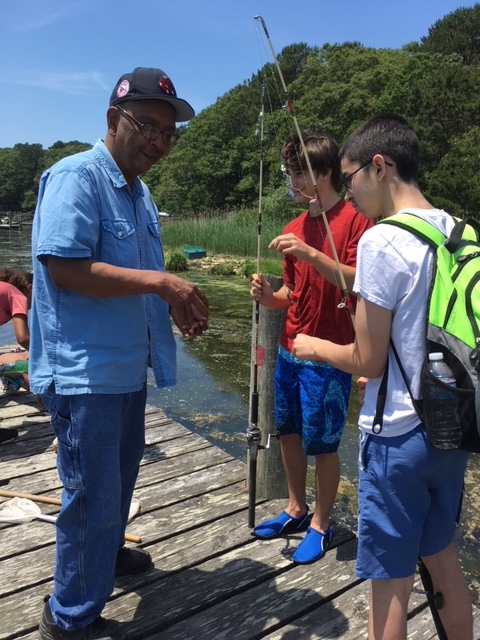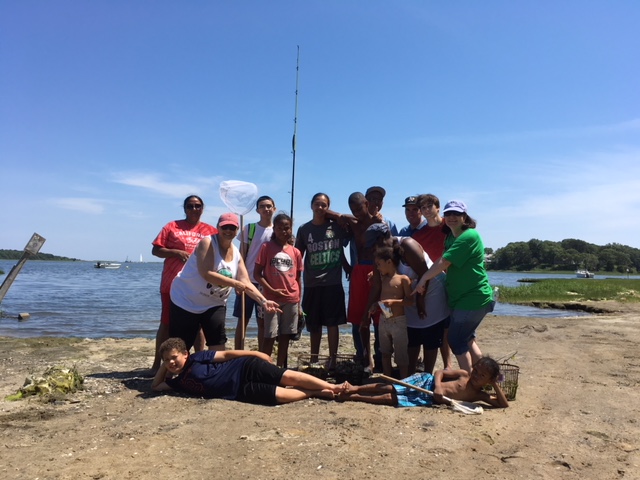 The Building Pathways for Tribal Youth Program sponsored a cultural fishing trip with tribal member Aneba Costa on June 30th. Youth harvested shellfish, crabs, and herring and cooked them at the museum, along with a striped bass Aneba caught earlier at the canal.
Upcoming planned cultural trips in August include an overnight visit with the Passamaquoddy tribe in Maine for the blueberry harvest and a canoe and fishing trip on Mashpee Pond. College trips include participating in the Native American Overnight Program at Amherst College in October. If you are interested in any of these trips, please contact John Hanlon at 508-237-0041.
Pleases remember the Education Dept. has college scholarships available again for the 2018-19 school year and we are always looking for tribal members to share their knowledge and talents with our youth. If you have ideas, contact John.