Support Our Tribe. Preserve Our Culture.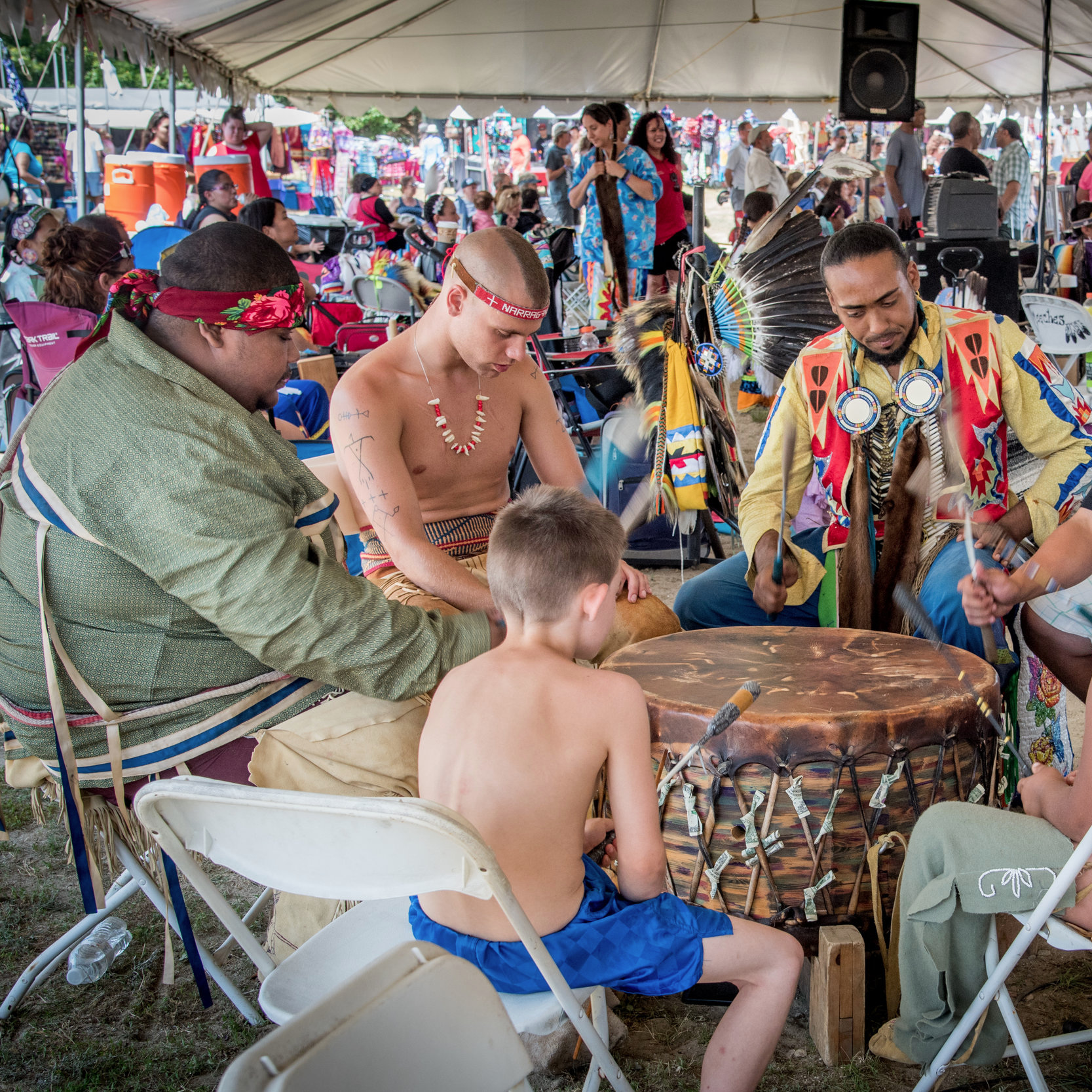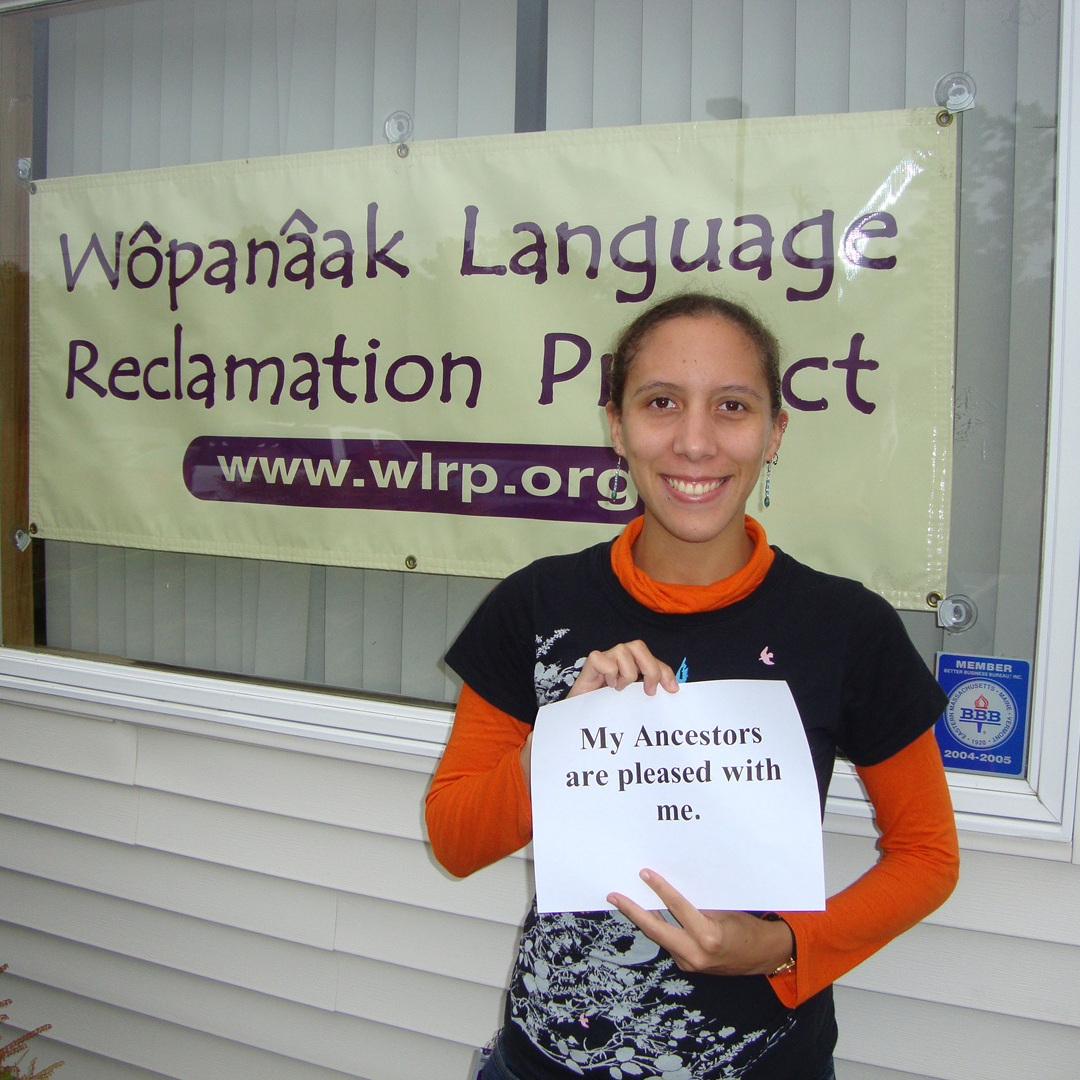 Make a Donation Securely With PayPal Today
Your donation will provide Support for our programs, our services & our culture
When the Pilgrims arrived in 1621, they were not the first people to set foot on Provincetown, Plymouth or the various other lands where they settled.
Far from it, in fact. We all know this because our ancestors were there to greet the Pilgrims, and enter into a relationship that lasted peacefully for decades. It's fair to say that without the support of our ancestors, the Mayflower's voyage would have ended in failure.
Fast forward to 2019. Our tribe is still trying to get the U.S. government to recognize our full rights as a tribal nation.
This long-drawn-out struggle is now threatening our ability to preserve our history, culture and traditions. The land we rely on is in jeopardy…a vital connection for our Tribal Nation. Our programs including our school, healthcare and elder services are also being threatened by the constant assault on our sovereignty.
Please consider supporting the Mashpee Wampanoag Tribe and the many programs, services and efforts that we've undertaken to preserve our way of life.